Is this email not displaying correctly? Click here to view in browser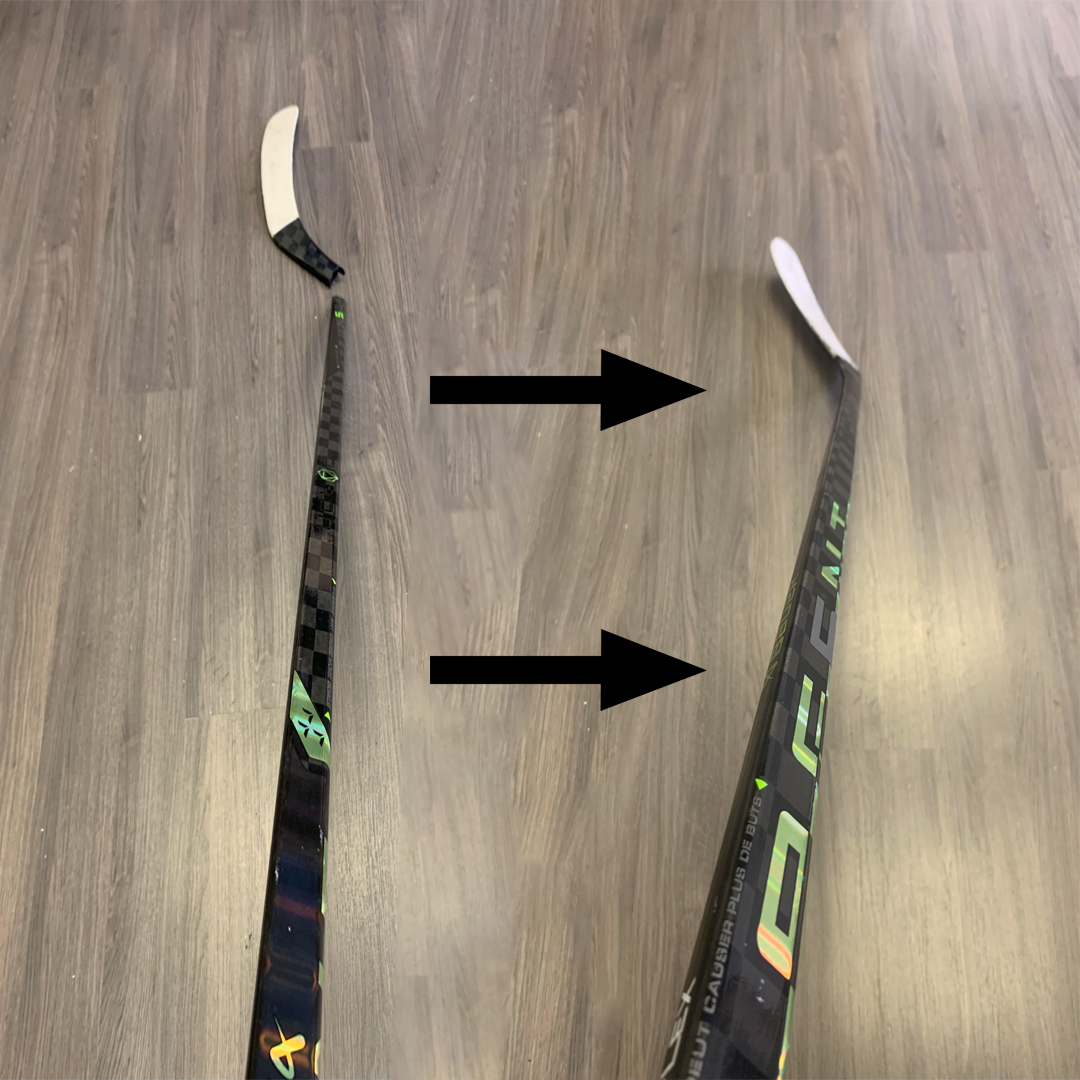 Don't Throw It Away, Keep It In Play!
At Integral Hockey Stick Sales and Repair, we are seeing more inquiries than ever from first-time customers. Our loyal existing clients (We thank you for your continued support!) already know how much money we can save them. However, parents who are experiencing for the first time the trauma of having to purchase multiple sticks so early in the season are looking for answers! Their kid has grown over the summer and now has a slapshot that is shattering these "high-end" sticks like toothpicks.
Learn more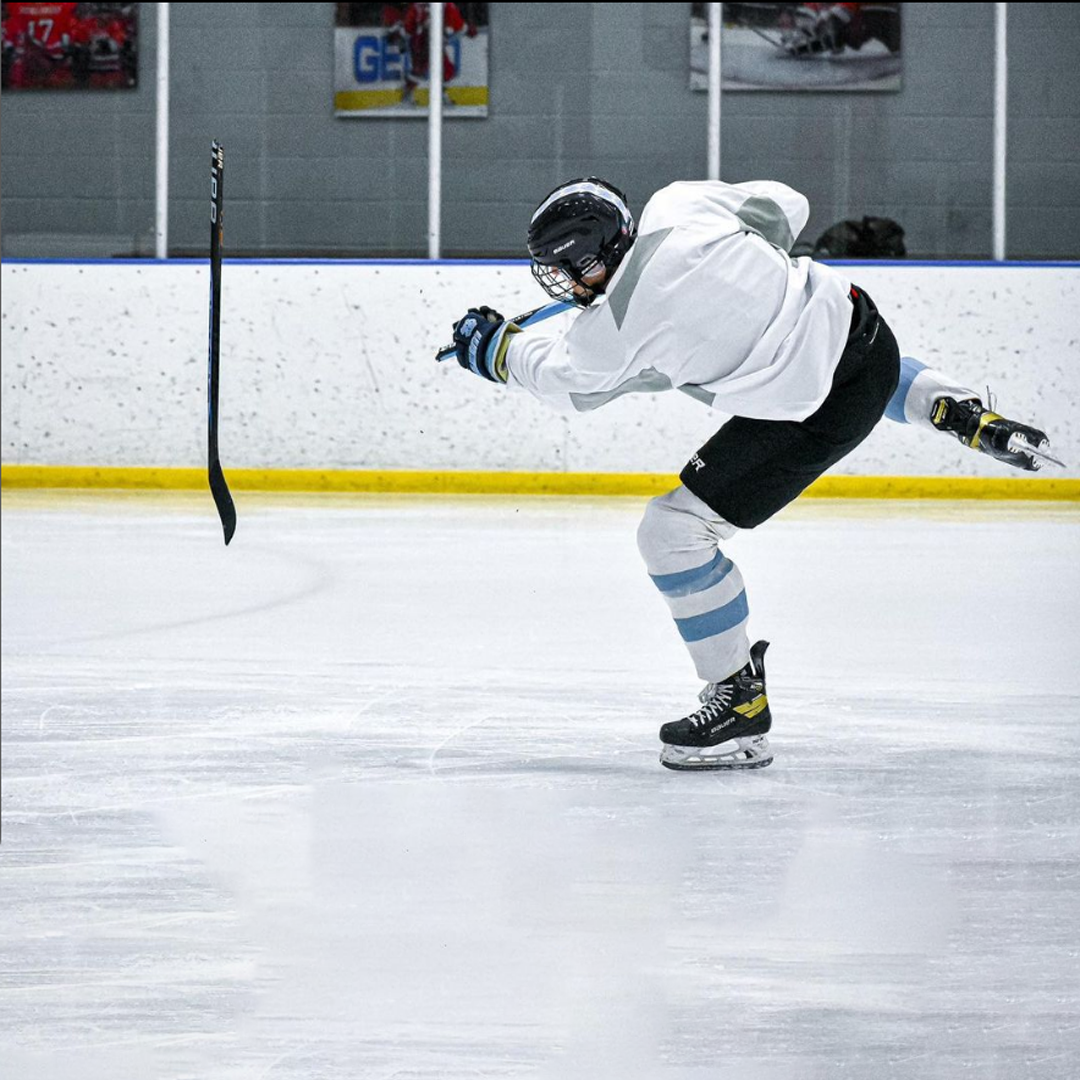 Help Us Spread The Word! Forward This Email + Leave A Google Review For A Chance To Win A Refurbished Pro-Stock Stick!
As you know, the consumer gets only one free warranty replacement stick, even if it is a factory defect that caused the break. Then, the replacement stick has a similar factory defect, and it breaks in the first shift! Now, they are on their own. They will receive no customer support for their warranty stick! Unlike the manufacturers, Integral Hockey Stick Sales and Repair stands behind our repairs with our industry-first Lifetime Warranty!

Learn more

If you are one of our satisfied customers, please help us spread the word and tell every hockey parent and player you know about the benefits of working with Integral Hockey Stick Sales and Repair. You can go even further by leaving a review on our Google My Business listing for a chance to win a refurbished pro stock stick of your choice! Every hockey player, parent and team in North America deserves a break (pun intended) on the cost of sticks!