Is this email not displaying correctly? Click here to view in browser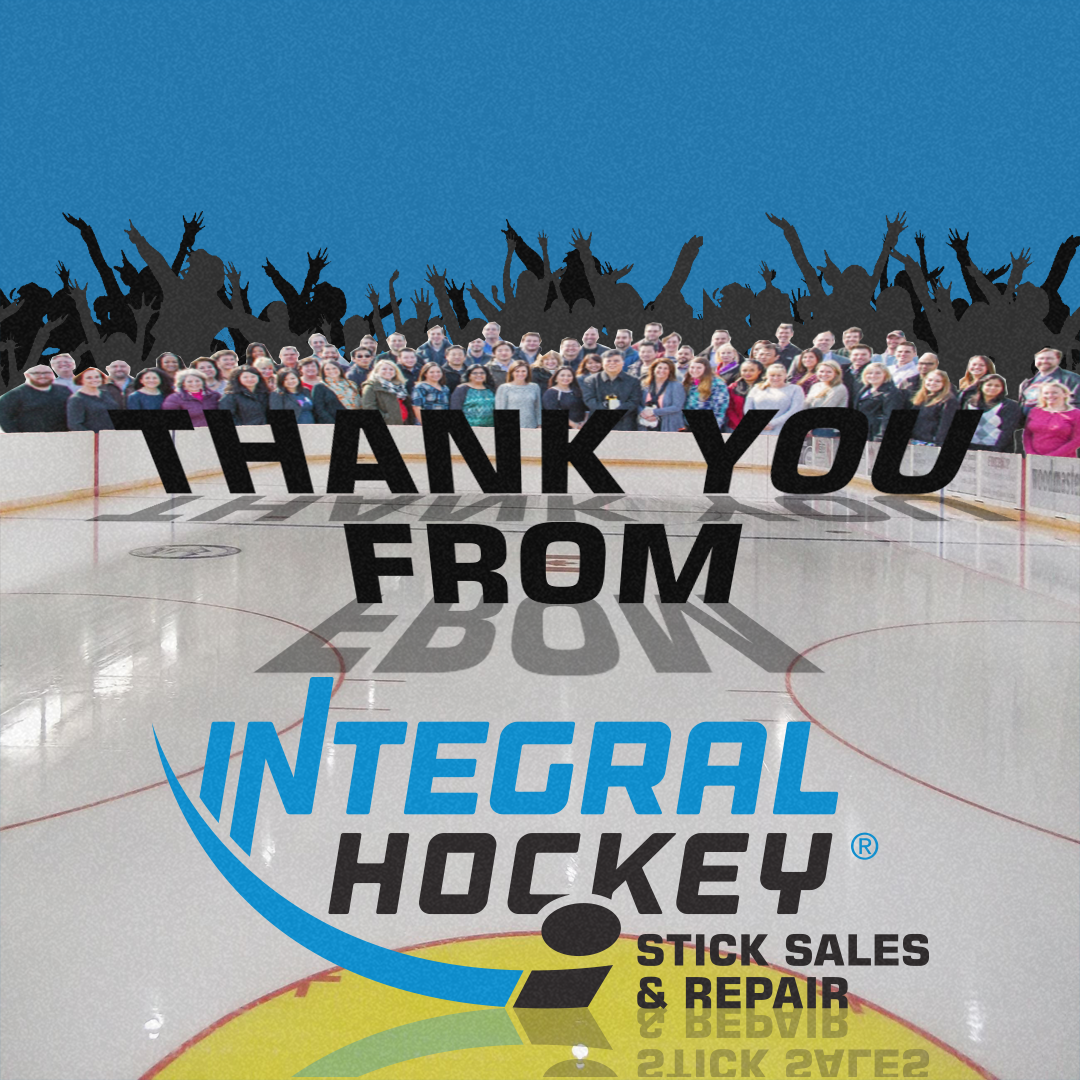 Thank You For A Terrific Season!
Integral Hockey Stick Sales and Repair would like to thank all of our past and current customers for your continued support! We hope you enjoy summer camps, ball hockey or the beach if that is where you are going.
In Total, We Have Repaired Approximately:
126,000
Sticks!
As Well As Saved Hockey Players:
$25,200,000
In Stick Costs!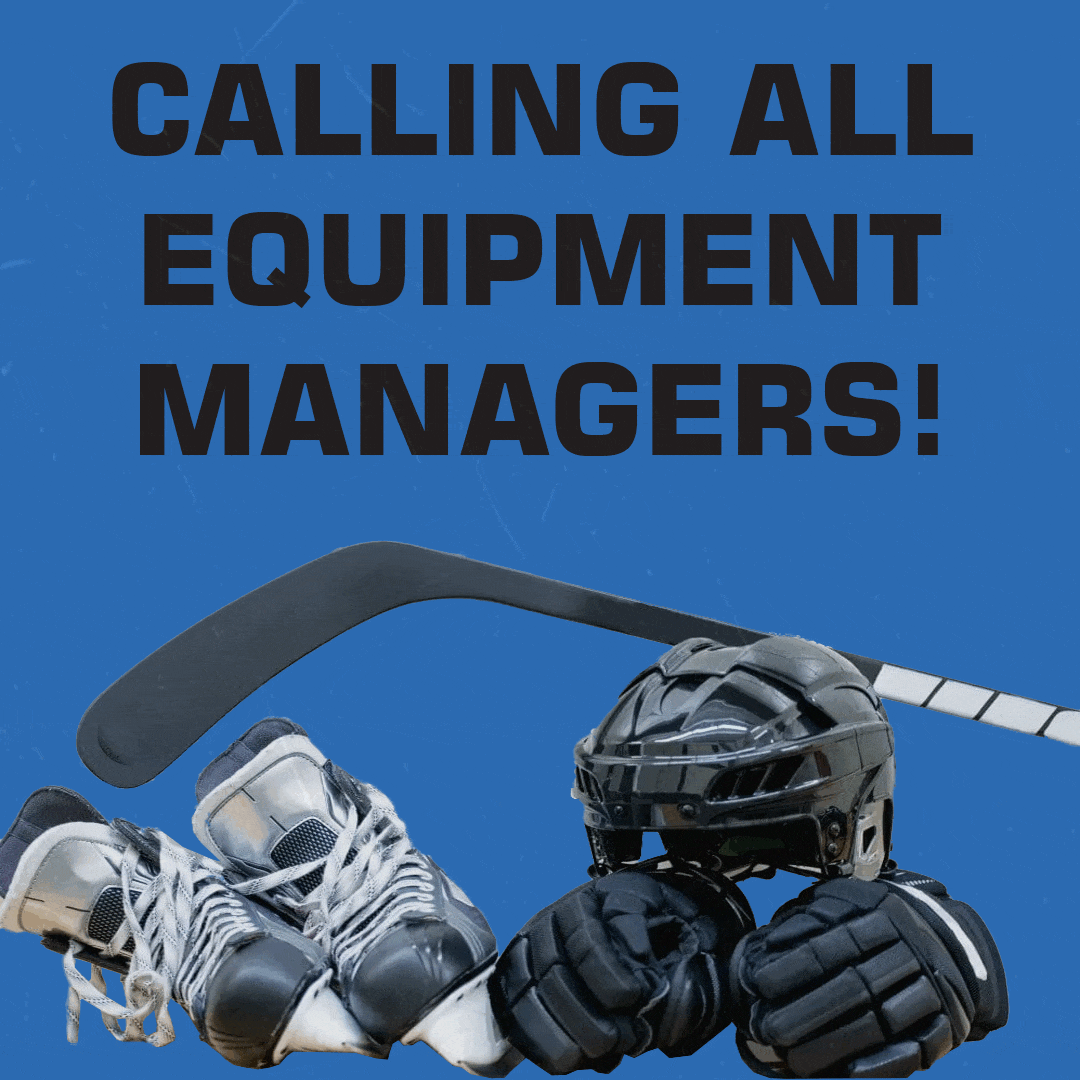 Are You, or Do You Know An Equipment Manager of A Local Hockey Team? We Would Like To Offer Some Help!
As we reach the end of another hockey season, we want to spread the word that we are here to help clean up the equipment room and recycle all of the broken sticks! If you are or have an equipment manager in your circles, please help us by forwarding this email to them, and tell them we will also put some cash in their pocket.

Learn more

Our business has grown through word of mouth advertising! If you have used an Integral Hockey location this past season, we kindly ask you to leave a review and help spread the word of our services, so that other hockey players can benefit by buying quality sticks at big discounts! You can find a list of our locations below.

Learn more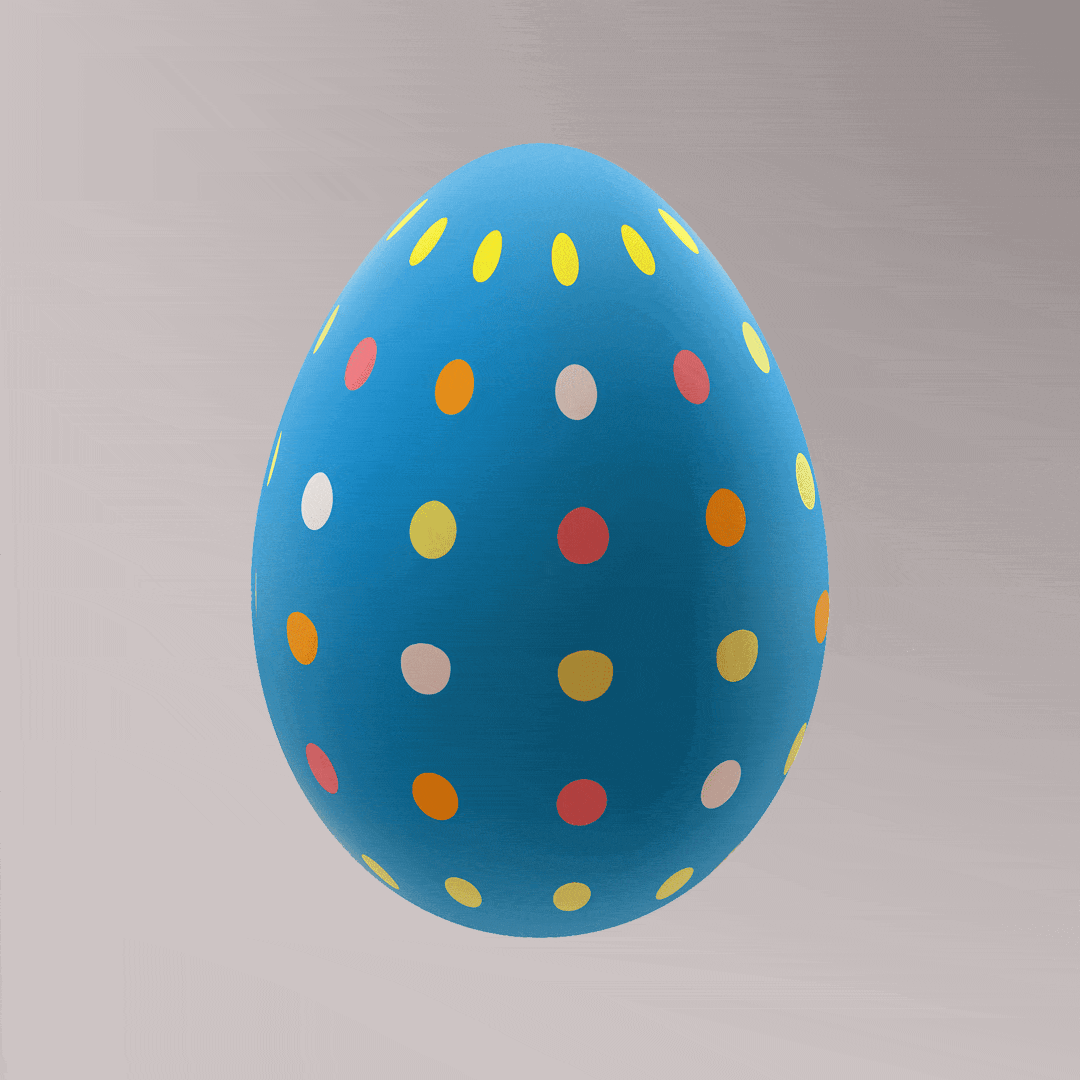 …Lastly,
On behalf of all Integral Hockey Stick Sales and Repair locations, we wish you a safe and Happy Easter!